From The Savoy To Fermanagh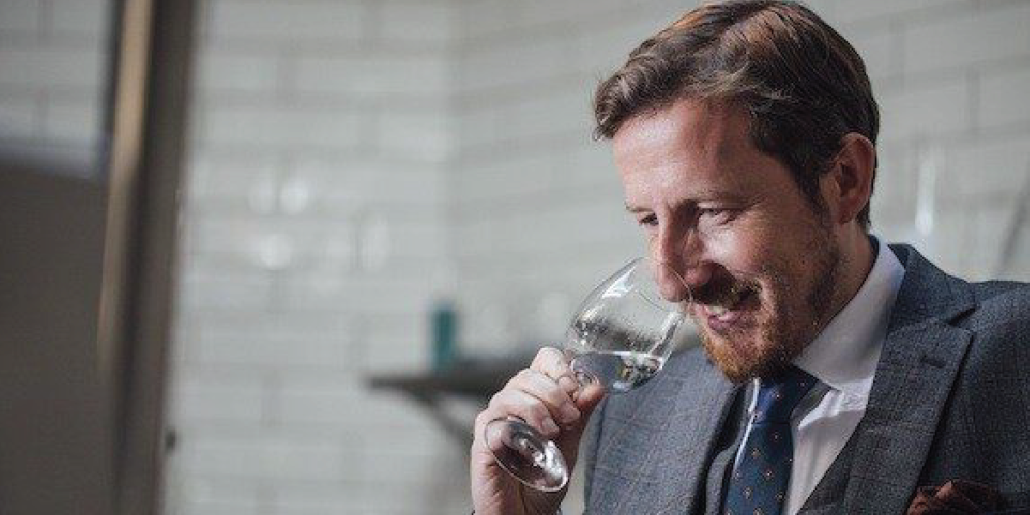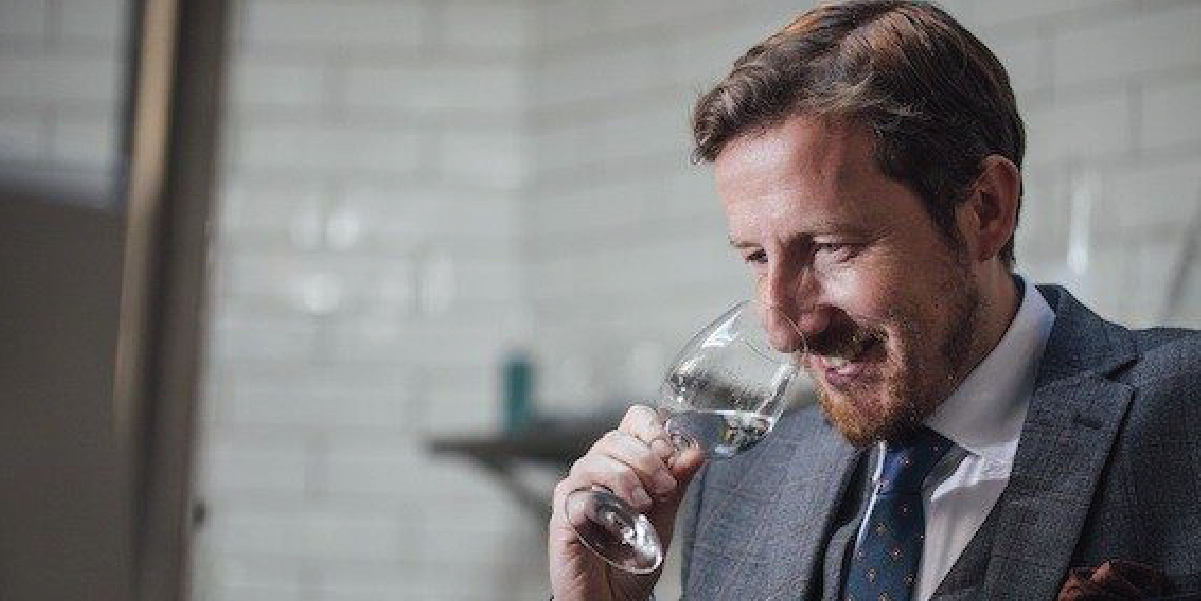 I would be confident that my working title for this blog is the first time these words have been put together.
In May 2013 I lived out a career dream by joining the Savoy Hotel as the Bar Manager of the American Bar. During my tenure of 7.5 years, I developed my role to become the Director of Bars for the Savoy, looking after all beverage aspects, and also joining the leadership team for the hotel as a whole. It was a period which really helped me develop as a leader, big hotel businesses are constantly requiring decisions, planning and ideas. The Savoy really was a magical place to work, from meeting many famous people, to being able to have my children stay there over Christmas. The true highlight though was certainly the team, and I take much joy in observing how they have developed their careers, with a number having even opened their own bars.
The pandemic, like for many, brought about change for myself and it was this change I embraced. Whilst it was odd to leave whilst the hotel remained closed, it still did feel a good time to move on and carve out my next adventure. I was very keen to avoid trying to replicate my experience at The Savoy. Joe McGirr, the founder of The Boatyard Distillery, approached me and asked if I would be interested in joining his business as the Commercial Director. For me it was more than a job offer as Boatyard already had a special place in my heart. My mother and father live just a few miles from where the distillery is situated on the banks of Lough Erne, County Fermanagh, Northern Ireland. I never expected to be working for a Fermanagh based business, and like joining the Savoy this is very much a dream that has come true.
People often ask me how I find the change from bars to brands. I usually challenge this question as leadership is always leadership, and it's remarkable how many similar challenges present themselves. Like any job it is the team and service that is the most important aspect. Where I do notice the difference is working for a smaller business, compared to a massive multinational organisation. I must admit that I have really enjoyed this transition as big organisations can get so bogged down in protocol. Instead, I cherry pick the best bits I have learnt from working in big corp, without over complicating things.
RECEIVE 10% OFF YOUR FIRST ORDER
Sign up to our newsletter for monthly offers, exclusive previews and cocktail making tips & tricks.
There is a real thrill trying to oversee a developing brand from it being a regional product to a genuine global brand, we still have a long way to go. This role has also allowed me to continue relations with so many people in the bar trade, and the help and support I have received can be described as nothing but humbling. Our future is a bright one so stay tuned…
Did you enjoy this article?
Have a read of some more...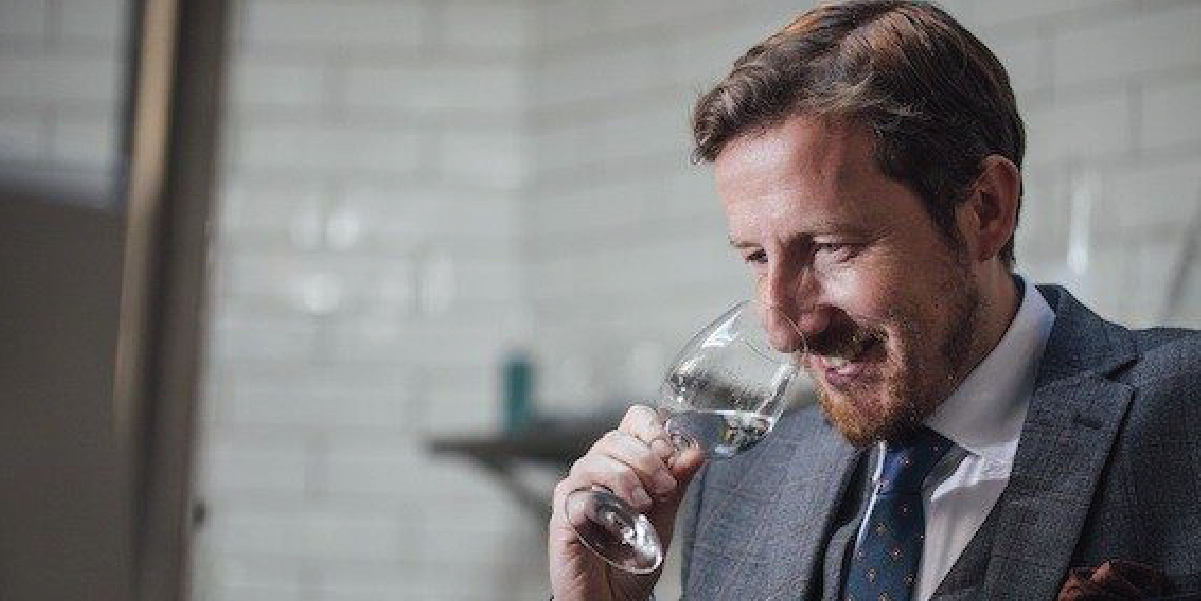 I would be confident that my working title for this blog is the first time these words have been put…