Sustainability Within Cocktails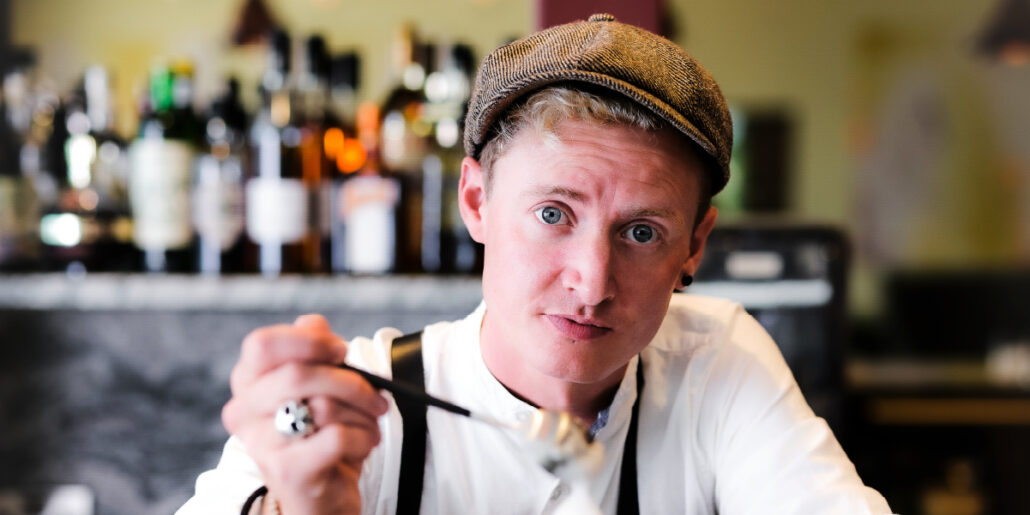 Since joining The Adam Handling Restaurant group my sustainable practices have been pushed and pulled too limits that I would have once said, "is this even possible?" Anyone reading this that knows me or has followed my career knows full well that I thrive from a challenge and pushing boundaries.
Sustainability within bartending is not a concept or a USP for our group – it's just how it is! At Ugly Butterfly by Adam Handling in Carbis bay, Cornwall we have evolved the way we work which has resulted in knowing our waste reduction has diminished in a super resourceful way, unlocking potential flavour within locally sourced produce. From something as simple as a mint stem to vegetable skins and through to pretty out there luxurious ingredients such as oyster shells, English truffle offcuts and black garlic skins!
I definitely think that the most recent cocktail menu at Ugly Butterfly, "Grow", is full of mine and my team's heart and soul . It's taken about 3 months to pull together and it feels pretty special to hear the feedback our guests have given us on all of the drinks on the menu.
One of the cocktails that sticks out to me while writing this follows what we set out to do, celebrating the growth of the ingredients. It uses every moment a carrot gives. From the seeds, tops and skins being infused into a shrub which makes up one of the base ingredients to the drink through to the process to be able to candy the waste carrot post infusion, which we grind into a powder and use as part of the vegan carrot cake garnish. There is literally zero waste for this drink. For 85% of our menu , we have created alcohol free or low ABV versions of the drinks which has proved extremely popular.
RECEIVE 10% OFF YOUR FIRST ORDER
Sign up to our newsletter for monthly offers, exclusive previews and cocktail making tips & tricks.
Sustainable / responsible drinking is prevailing big time, specifically younger guests so ensuring the guest wishing not to drink alcohol gets the same experience of local – sustainable – luxury within our drinks as guests wishing to enjoy alcoholic cocktails. It's a huge thing for me and our bar family / team. We feel this has been accomplished from the reactions to our menu.
I feel the snowball effect of techniques to draw out as much potential flavour is growing rapidly in the bar scene, which is lovely to see and I hope what we do has positive and influential movement to push sustainability in a true and honest way.
Did you enjoy this article?
Have a read of some more...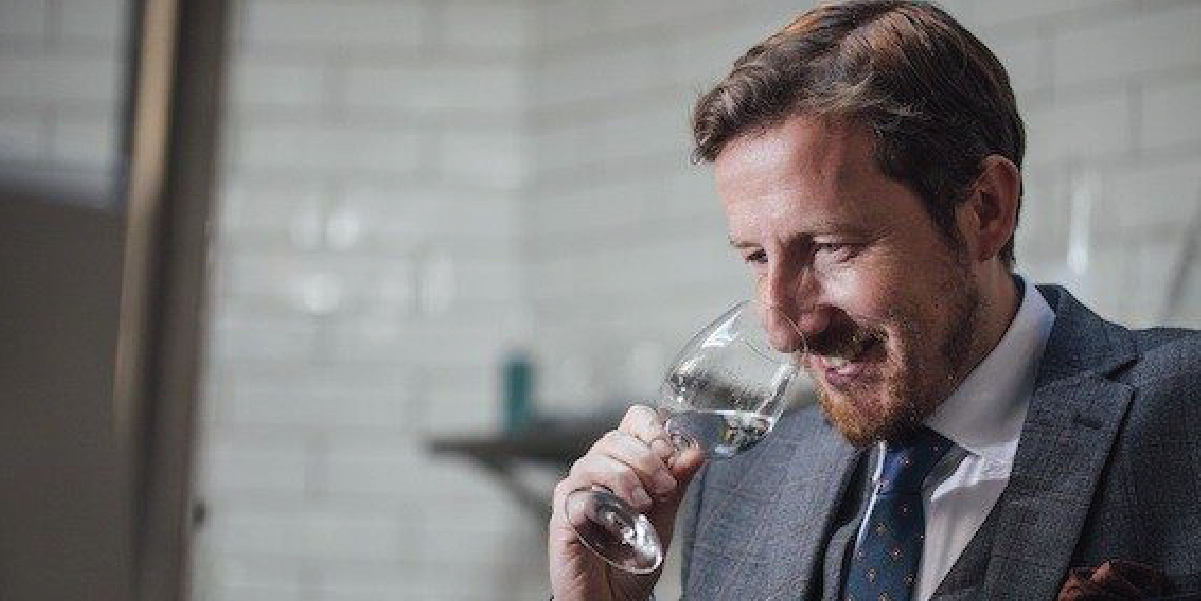 I would be confident that my working title for this blog is the first time these words have been put…