I Make Friends with People and Sell Booze for a Living……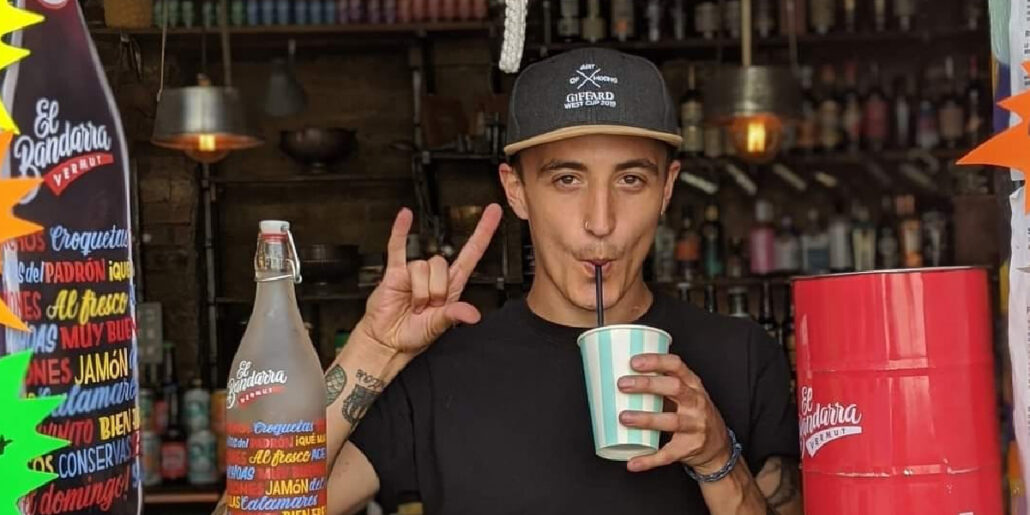 "I Make Friends with People and Sell Booze for a Living……"
…. Is the line that I always use when people ask what I do for a living. I mean, there is obviously a lot more too it than that, but that's the general gist of it. Yes, I have to sell booze to bars (which is harder than some people may think), but fortunately I get to do that with the best bars, restaurants, pubs, clubs and hotels in the world. Along with some of the best alcohol brands out there.
No two days or meetings are the same, and because of that I can wholeheartedly say that I love what I do, and the people that I work with and for!
To really break down what I do, it is a case of creating and maintaining relationships with the accounts that we work with, in order to get them to buy booze from Mangrove. Luckily enough for me, a lot of these working relationships turn into friendships due to the incredibly friendly nature of the hospitality industry.
The other incredible part of this role is training all the teams that we work with on the brands we represent, as well as organising killer activations and events with these wonderful people (basically throwing awesome parties a lot of the time 😉). Along with the training and marketing of the brands, I get the chance to develop drinks and menus, as well as go away on some absolutely incredible trips around the world doing guest shifts and distillery visits.
RECEIVE 10% OFF YOUR FIRST ORDER
Sign up to our newsletter for monthly offers, exclusive previews and cocktail making tips & tricks.
I've had this mantra for a while; Most people do two things more than anything in this life, they work and they sleep, and so you'd best get a place you enjoy living and a job that you enjoy doing!
In short, I make friends with people and sell booze, but there's more to it than you think. But it is something that I would recommend to anyone within the industry, or out of it for that matter, as an amazing career.
Did you enjoy this article?
Have a read of some more...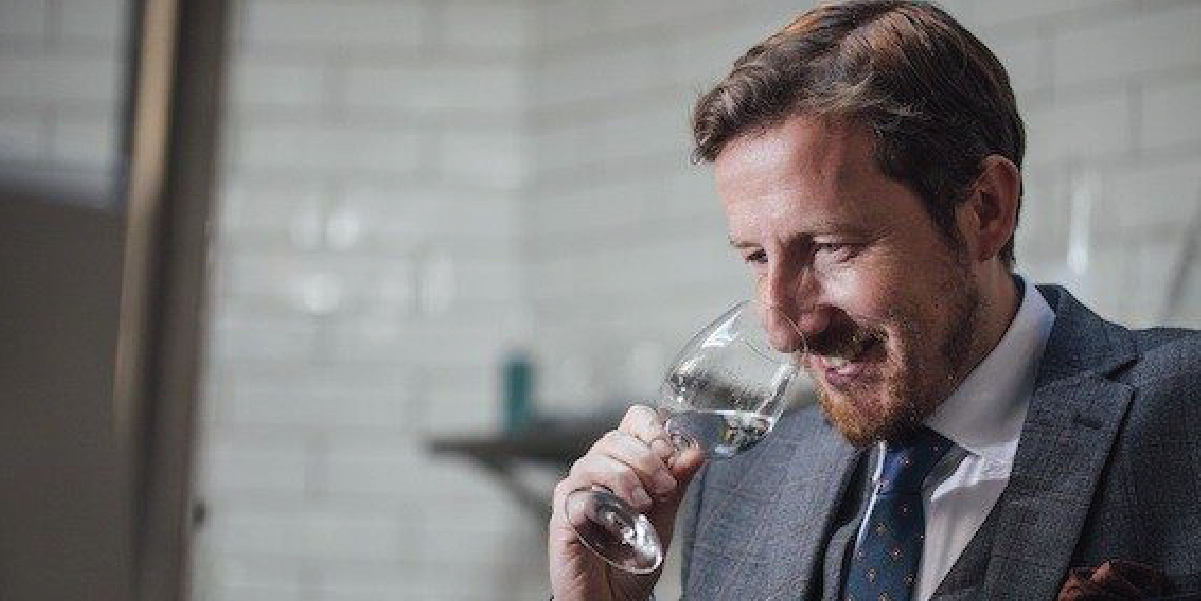 I would be confident that my working title for this blog is the first time these words have been put…