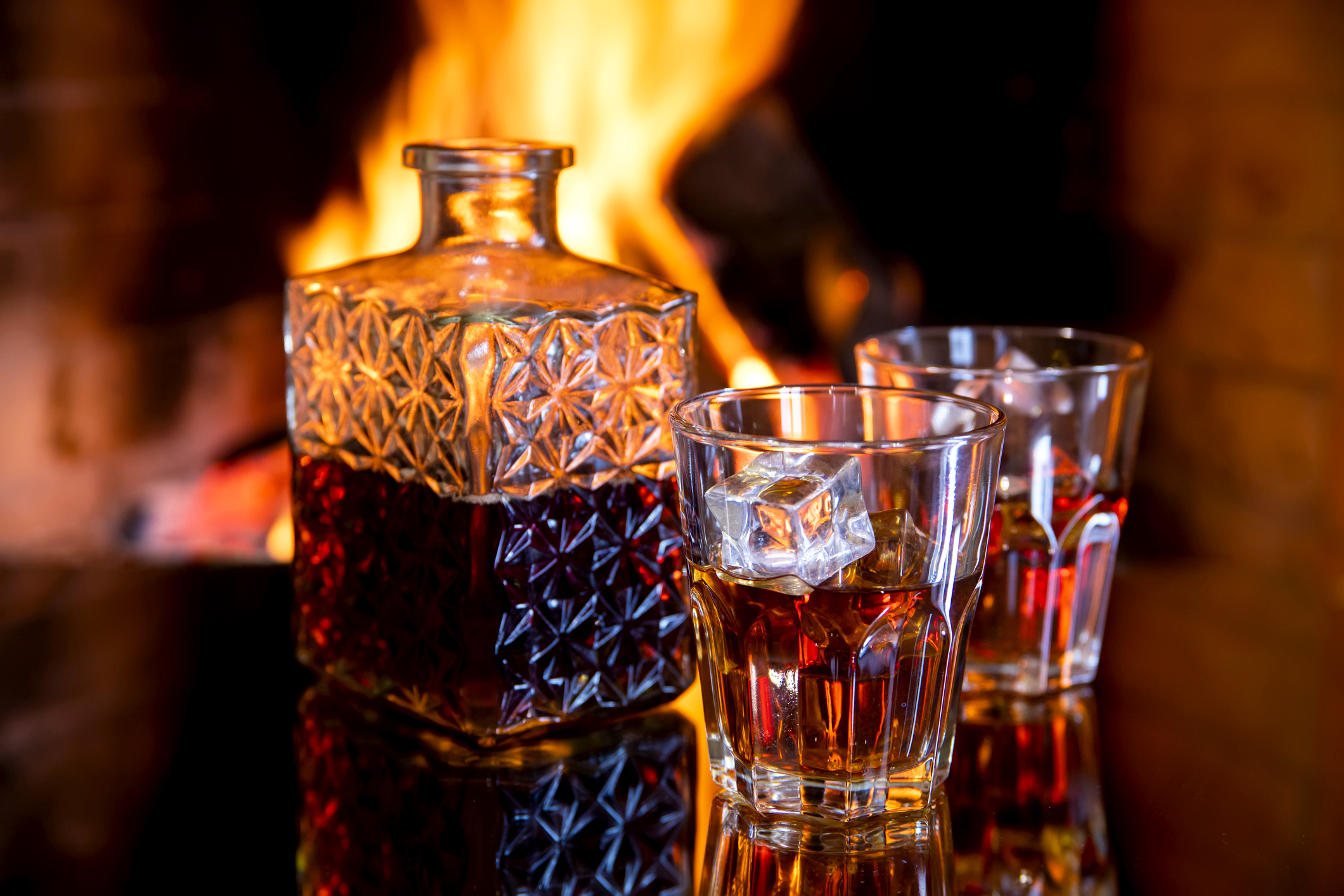 Brandy
Burned Wine "brandewijn" in Dutch, refers to the process of distillation in which fruit wine is heated in a pot still to produce alcoholic vapours.
Cognac
Cognac is named after a town in the Department of Charente, which lies north of Bordeaux and inland from the Atlantic coast of France. Here many if the worlds best brandies are produced from wines made with Ugni Blanc, Folle Blanche and Colombard grapes. hey are grown in chalky and clay soils. Cognac is double;e distilled in a unique pot still called the Charentais Alembic. Cognac by law, is matured in Limousin or Troncais oak barrels for at least two years. Very Special (V.S.) is aged for at least two years, Very Special Old Pale (V.S.O.P) is aged for at least four years, and Extra Old (X.O.) is Cognac that has been aged for at least six years.
Cognac can only be produced in the Cognac region and is a blend of brandies of different ages from one or six of the growing regions.
Calvados
Is French distilled cider and is governed by appellation controlee regulations to only be produced in specific areas in north west France, including but not only the Calvados area. It is made from selected 200 named varieties of apples. Has to be aged for a minimum of two years in oak casks before it may be sold as calvados. 
Armagnac
Armagnac is a brandy created in the Armagnac region of southwest France. Traditionally distilled once to 52% alcohol resulting in a more fragrant spirit. Altought it can be sold under vintage usually the sold as VS aged a minimum two years, VSOP aged a minimum of three years, XO at least 6 years old. The year denoted on the bottle marks the youngest spirit of the blend in the bottle. 
Pisco
Pisco is distilled from the musts of freshly fermented grapes harvested in subtropical desert environment between the foothills of the Andes and the Pacific Coast in Peru. eight grape varieties are permitted including Quebranta, Molar, Italia, Moscatel and Torontel.Pisco is pot distilled after a long natural fermentation, then it is rested for a minimum of three months in neutral vessels, nothing may be added to alter the flavour or appearance. Pisco is classified into four categories; puro (from one grape), aromatic or non-aromatic (depending on the grapes used) Mosto Verde (if the grapes are partically fermented) and Acholado ( a combination of both aromatic and non-aromatic grapes). All Peruvian Pisco is bottled at the ABV it comes off the still at, no reduction of alcohol is permitted in any form.
Applejack
Applejack is produced from bittersweet cider apples from trees planted by the pilgrims, was one of the first spirits produced in America. Laird & Company, founded in 1780 in Scobeyville New Jersey, is the oldest commercial distillery in the country. Applejack is a blend of apple brandy and neutral spirit. A range of apple brandies include, Bonded (100 proof), this type of brandy requires 20 pounds of apples to produce each bottle.
RECEIVE 10% OFF YOUR FIRST ORDER
Sign up to our newsletter for monthly offers, exclusive previews and cocktail making tips & tricks.
Eau de Vie
Eau de Vie is French for "Water of Life," this refers to the unaged alembc brandies produced from fresh fruit. The most common comes from the Alps region of Europe. Types include Kirschwasser (cherries), Framboise (raspberries), mirabelle (plums) and poire williams (pears).
Brandies de Jerez
Brandy de Jerez is distilled from wine produced from Airen and Palomino grapes grown in La Mancha, in central Spain. It is distilled once using either a traditional copper pot still or a column still, it is then aged in 500 liter American Oak casks that previously contained sherry. The final product is a blend using a complex system know as "Solera," in which brandies of different ages are blended together. 
Did you enjoy this article?
Have a read of some more...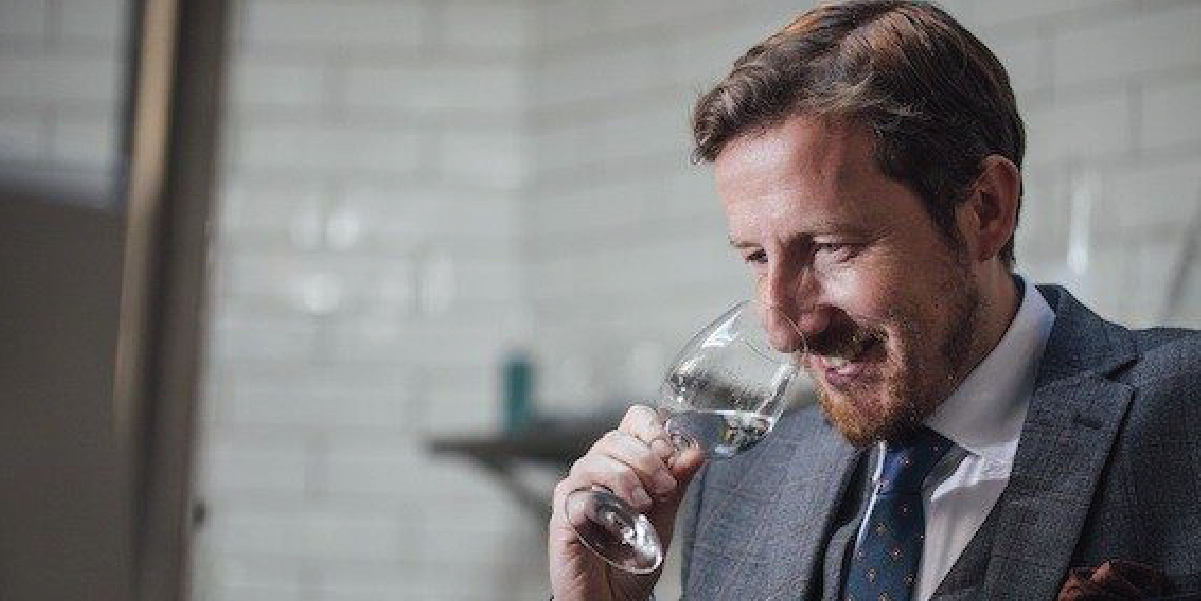 I would be confident that my working title for this blog is the first time these words have been put…